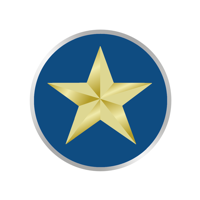 Web Commodore Online Evidence
Record proof of your compliance
---
Record your compliance audit trail
Timestamped evidence of compliance publication history
Record evidence of your published compliance information, terms and conditions or policy wording to generate a compliance audit trail.
Each publication snapshot is sealed with a Digital Proof Token to generate timestamped Proof of Publication, registered with Web Commodore as a digital notary as well as on the public blockchain where they serve as immutable records of your compliance publication history.
Start recording your compliance audit trail now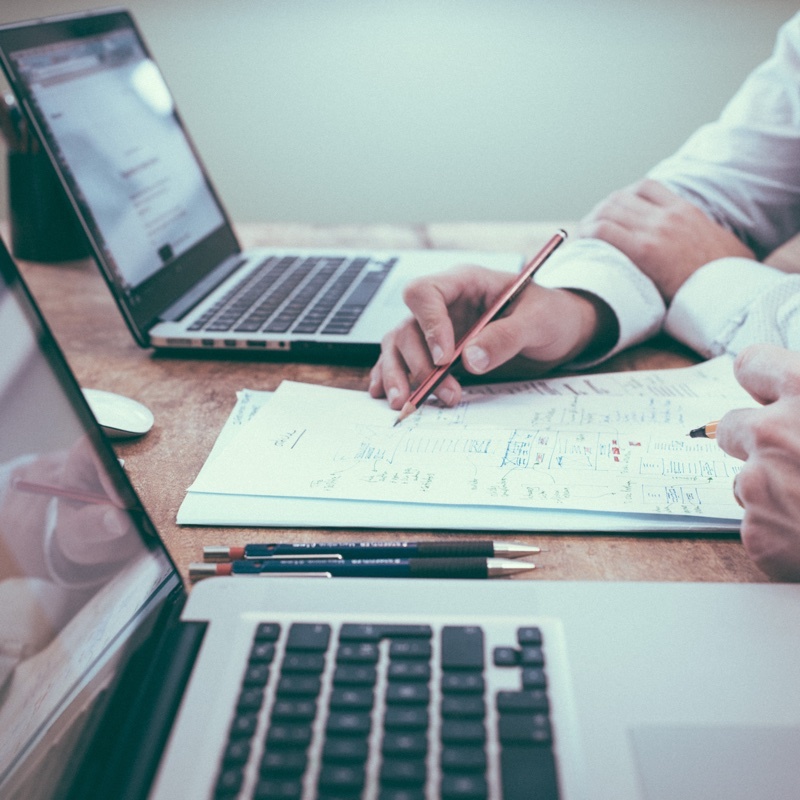 ---
Certified Records of Online Content
We take certified snapshots of what's published online. Incorporating accurate timestamps our digital evidence records provide solid proof of publication history.
Solid Proof
The chain of custody is paramount to digital forensics. We generate and store digital evidence that can be verified by authorities and courts.
Independently Verifiable
We securely store digital evidence in the cloud so it can be accessed and verified at any time.
---
---
Web Commodore Technology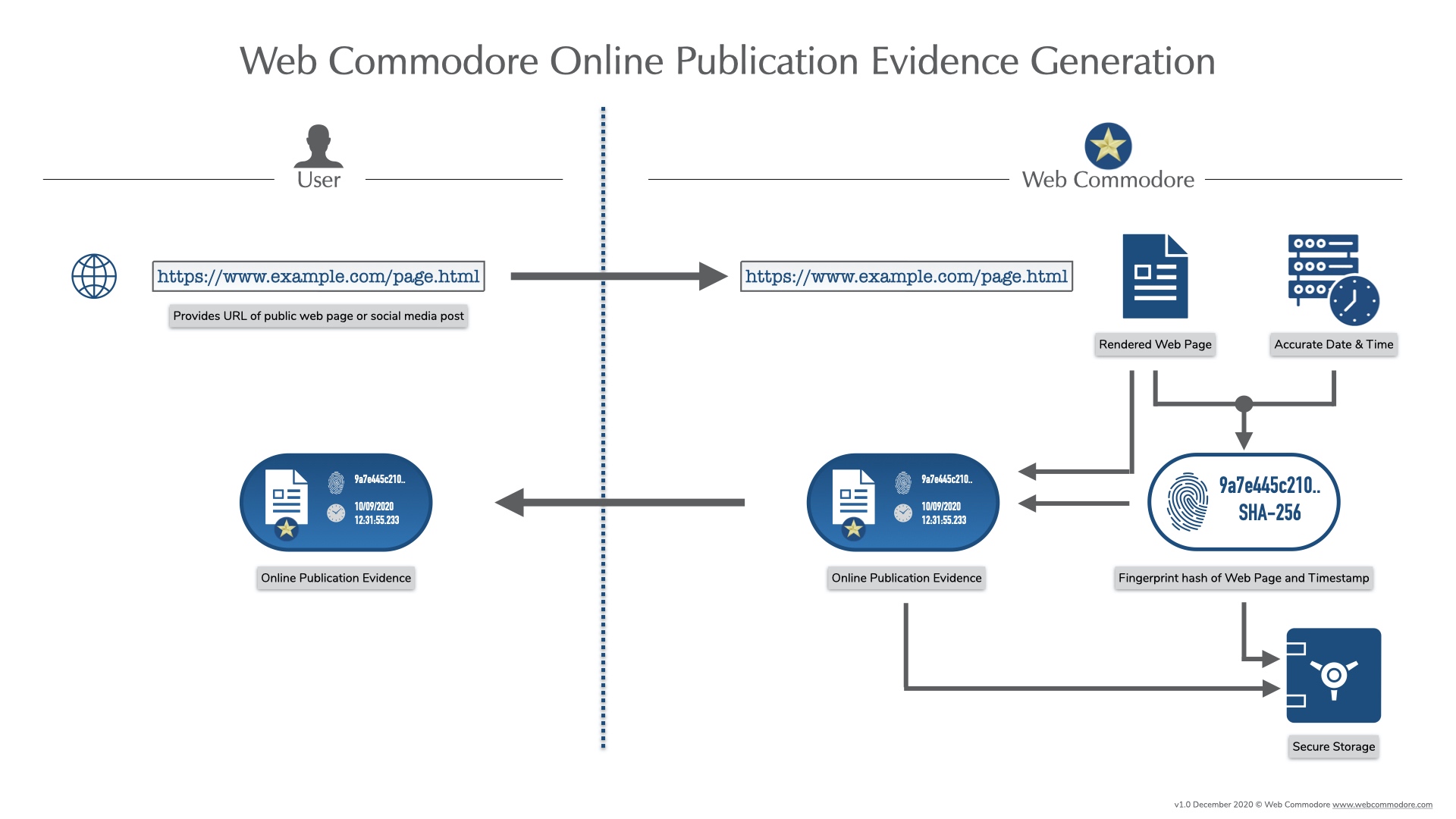 1A snapshot source is created from a user-submitted URL of a public web page or social media post.
2Web Commodore takes a snapshot of the web page and stamps it with the accurate date & time.
3A SHA-256 hash fingerprint is generated for the web page and timestamp combination.
4Online Publication Evidence is generated from the web page snapshot, SHA-256 hash fingerprint and timestamp.
5The Publication Evidence is stored securely in the cloud where it can be accessed and verified by authorised parties.
Related Web Commodore Blog Articles
---