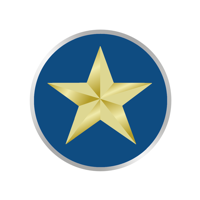 Web Commodore Online Evidence
Record proof of what your competitors publish online
---
Record your competitors
Create an archive of your competitors' daily publication
Your competitors are watching you, so why not record them? Record the history of their online publications.
Web Commodore records evidence of your competitors' web sites, online articles, product pricing, special offers and social media feeds on a daily basis. The resulting archive evidencing your competitor's publication history will prove to be a valuable asset to your organisation when considering your competitive strategy.
Start recording your competitors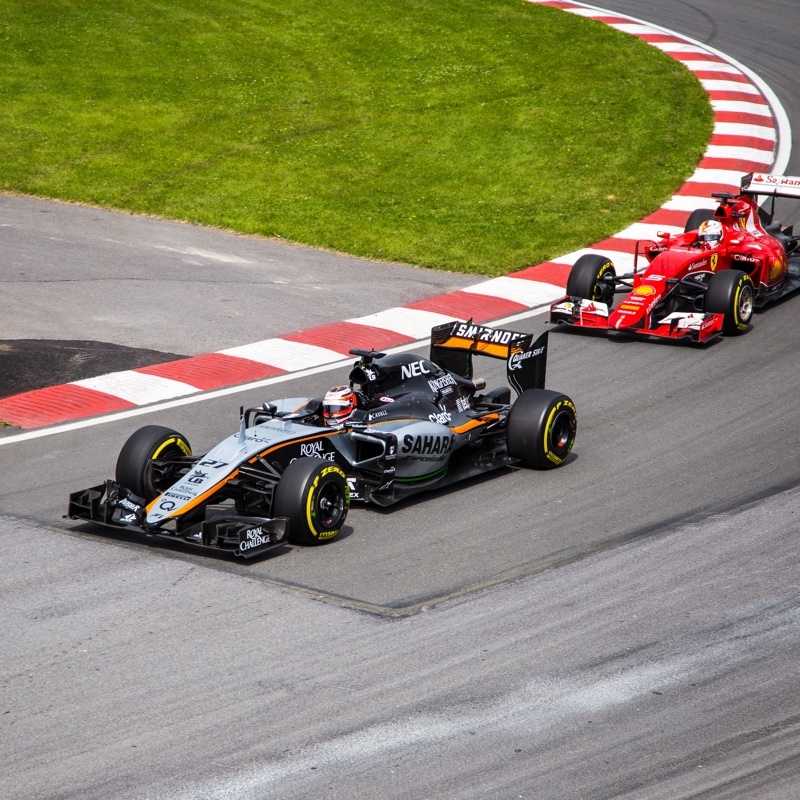 ---
Certified Records of Online Content
We take certified snapshots of what's published online. Incorporating accurate timestamps our digital evidence records provide solid proof of publication history.
Solid Proof
The chain of custody is paramount to digital forensics. We generate and store digital evidence that can be verified by authorities and courts.
Independently Verifiable
We securely store digital evidence in the cloud so it can be accessed and verified at any time.
---
---
Web Commodore Technology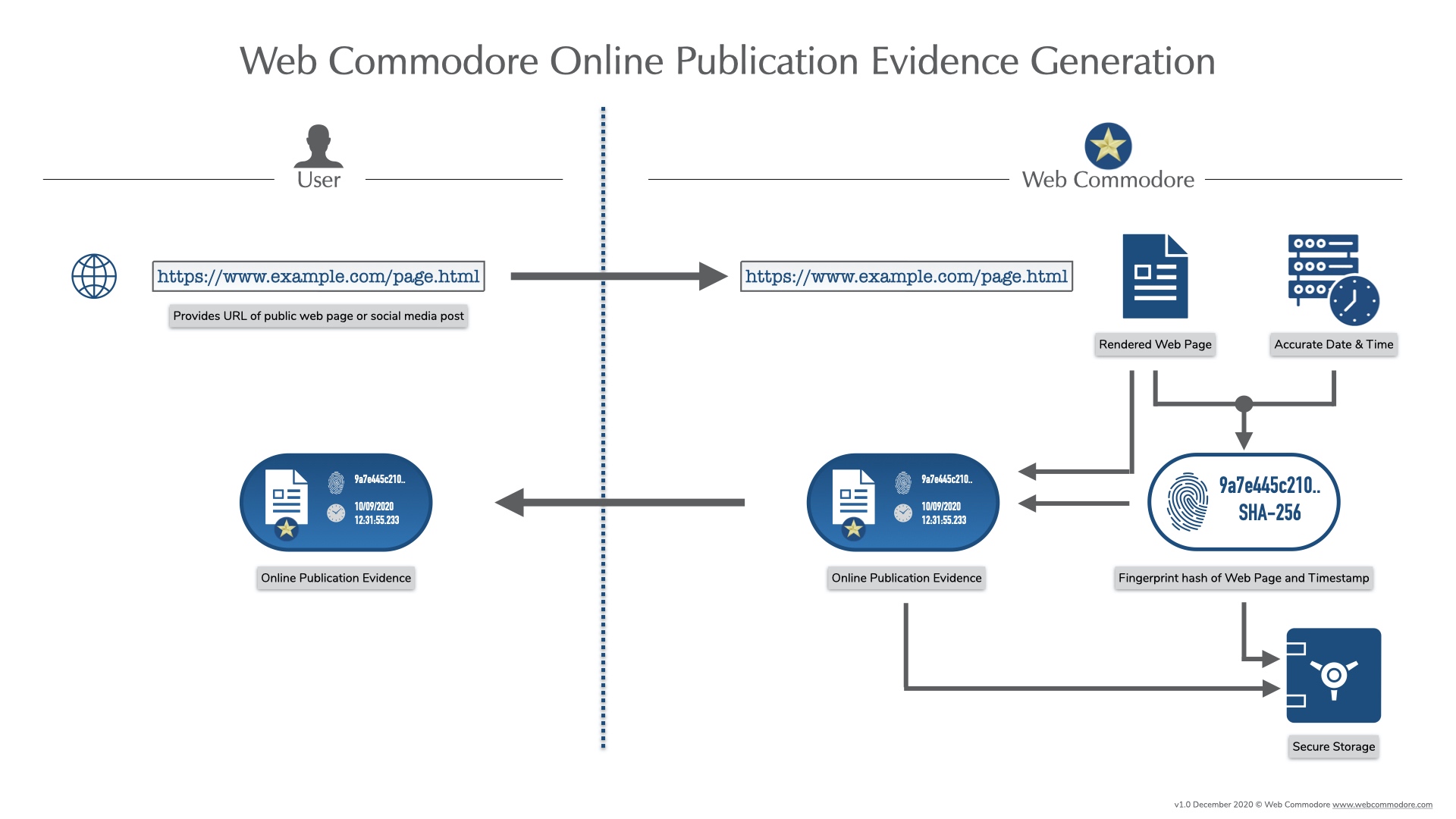 1A snapshot source is created from a user-submitted URL of a public web page or social media post.
2Web Commodore takes a snapshot of the web page and stamps it with the accurate date & time.
3A SHA-256 hash fingerprint is generated for the web page and timestamp combination.
4Online Publication Evidence is generated from the web page snapshot, SHA-256 hash fingerprint and timestamp.
5The Publication Evidence is stored securely in the cloud where it can be accessed and verified by authorised parties.
Related Web Commodore Blog Articles

In any line of business, it is not only healthy to keep an eye on the competition, it is recommended! Otherwise, it can be difficult to know whether or not you are doing enough to appeal to the people you really want to reach out to. When you are running an online store, for example, you might not know if the sales you are running are doing enough to appeal to people's deal-hungry natures, or if you are actually undercutting yourself in the long run.
Read More →
---