Proof of Publication in the Education Sector - Is Your School Doing Enough?
---
by Web Commodore
[email protected]
---

As if schools, colleges, and universities don't already have enough on their plates, they also need to make sure they list proof of publication for a variety of different standards. For example, the government requires schools in the UK to publish exam results and more besides – as this helps to build up to a crucial picture of how your establishment performs and will help to show potential new families why you are the best option in their local area.
But what if you don't back these publications up? It is all well and good to confirm publication online, but in this day and age, schools need to be clearer than ever on what they've achieved, and to prove that they are legitimate body. Unfortunately, in the age of photoshop and online doctoring, you may be at risk of accusations of falsification if your proofs of publication aren't good enough.
What Do Schools Need to Prove?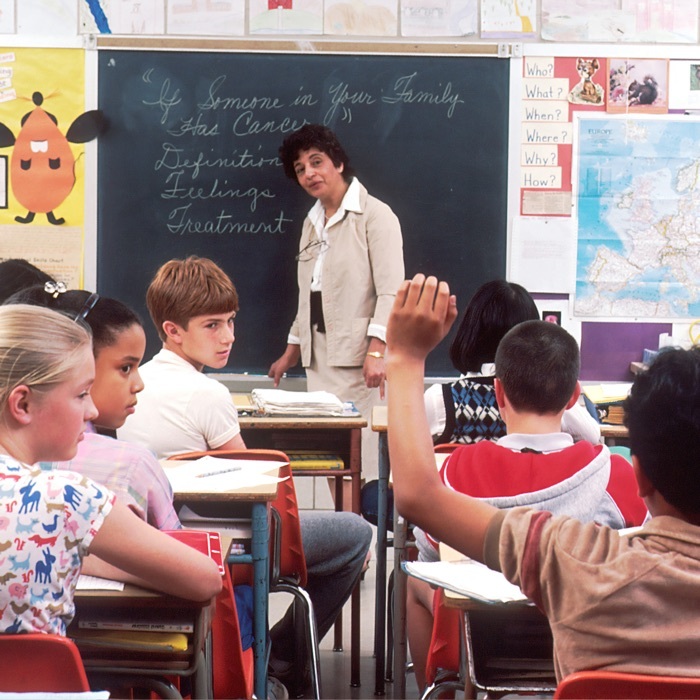 Schools must advise of a variety of different standards and publications online. As mentioned, exam results are very important. These will help to show parents and other bodies in the area that you are educating children to the standards expected by exam boards. However, it is also crucial that you are truthful in these reports.
What's more, you must make it clear what you actively teach children at your school. Parents will want to know what they can expect their sons and daughters to learn from day to day.
Perhaps most importantly, you're going to need to be clear on your OFSTED results. Inspection results and scores are likely to be the first things that parents and applicants look for when considering a new educational establishment. Therefore, it's soundly in your best interests to be clear and honest.
Why Back Up Your Proof?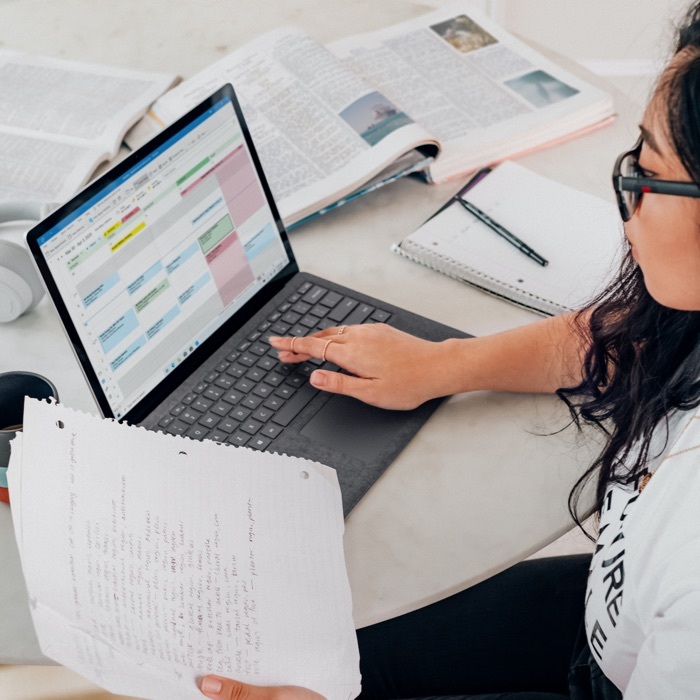 For all limited companies and public bodies, proof of compliance is a real asset. This means that, as well as clearly showing what you have to prove, you'll be able to back yourself up in any situations where the veracity of your documents and publications are brought into question.
In the event of overwhelmingly positive school results, sadly, it is not surprising that some challengers may come forward to demand further proof. After all, if you are not being honest about the way your school is performing, you will be breaking laws and regulations.
That's why it's important to have an automated evidence collation engine on side to ensure that all of your crucial publishing data is backed up and clear to view. With Web Commodore, you can rely on an automated service to take regular snapshots off-grid – meaning that you never have any control or access to the screenshots, and they are date and time stamped to prove your innocence even further.
A third party evidence service such as Web Commodore will back you up in the event that you are faced with claims of false reports. We will capture moments and pages on the web which may change from time to time, meaning that if you do face a tribunal or similar, you'll have all the evidence and backing you need to cleanly support yourself.
Take Back Control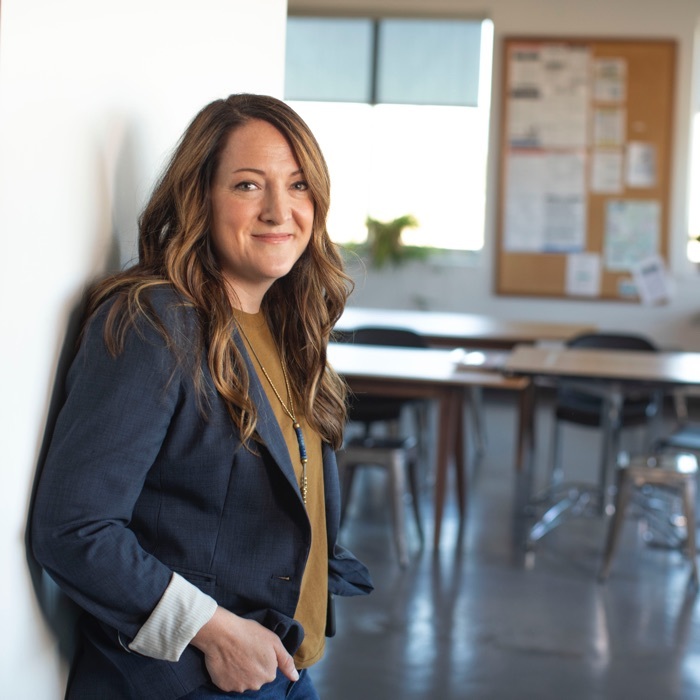 If you'd like to know more about what your school or educational body needs to prove in terms of public publishing, please take a look at the full list of UK government requirements here.
In the meantime, make sure you have an impartial, off-site snapshot service ready to back you up – choose Web Commodore for all your proof capturing needs.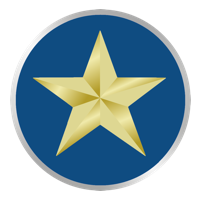 ---