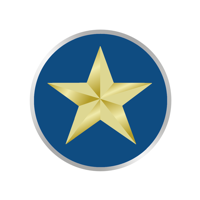 Web Commodore Online Evidence
Record proof of copyright infringement
---
Record unlicensed publication of your work
Screenshots are insufficient proof
Seen your creative works published online without licence? To make a claim, you'll need solid evidence which incorporates a record of the date and time.
Web Commodore generates indisputable publication proof of any public web page including an accurate timestamp. As it retains full control of the chain of custody, Web Commodore evidence is admissible in court.
Record evidence of online copyright theft now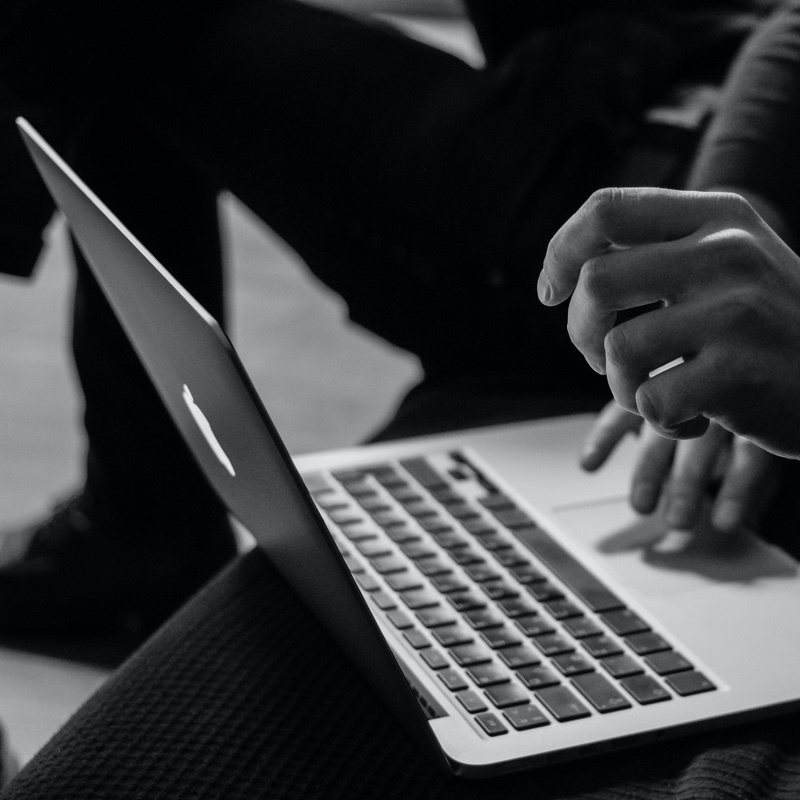 ---
Certified Records of Online Content
We take certified snapshots of what's published online. Incorporating accurate timestamps our digital evidence records provide solid proof of publication history.
Solid Proof
The chain of custody is paramount to digital forensics. We generate and store digital evidence that can be verified by authorities and courts.
Independently Verifiable
We securely store digital evidence in the cloud so it can be accessed and verified at any time.
---
---
Web Commodore Technology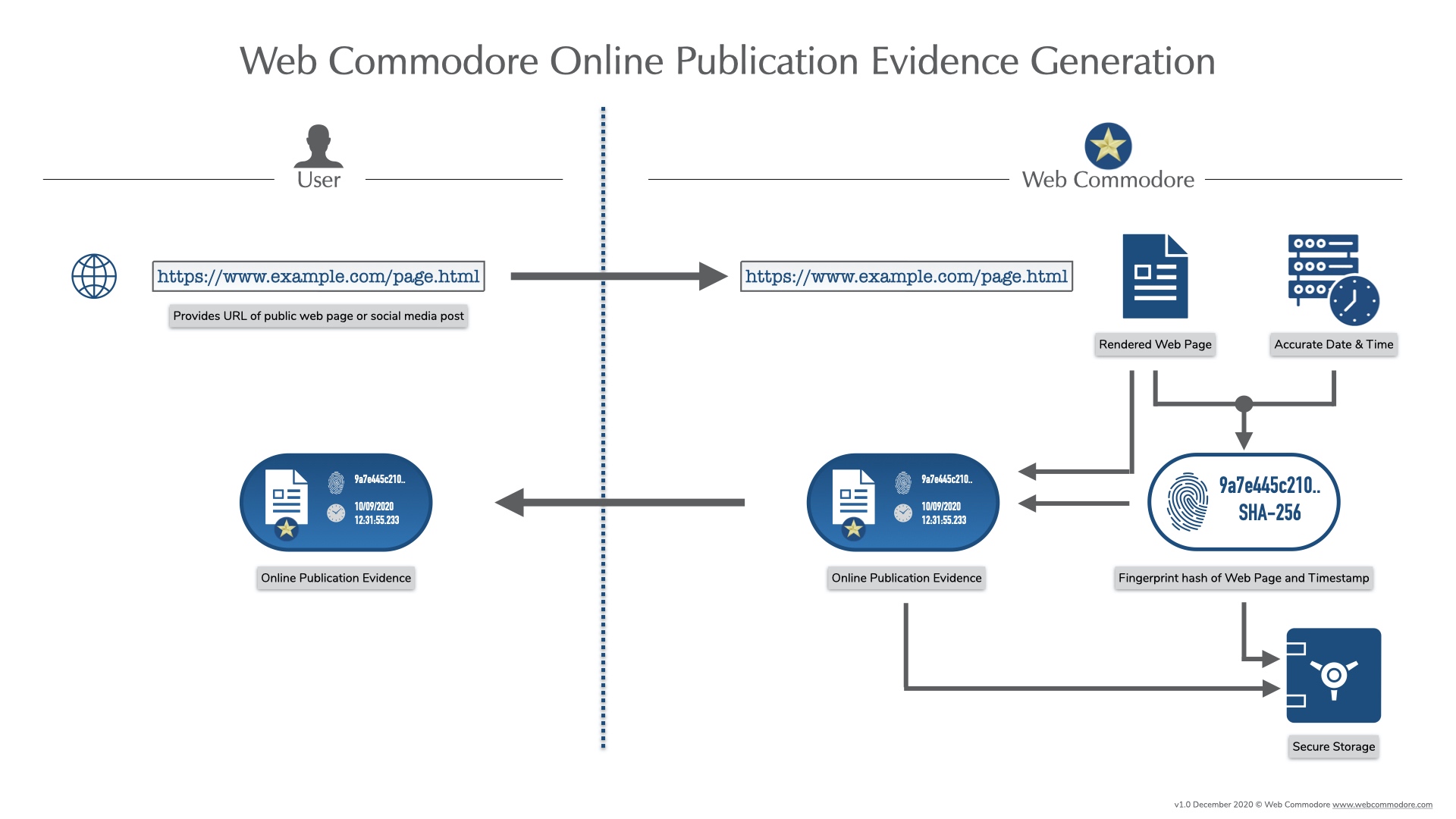 1A snapshot source is created from a user-submitted URL of a public web page or social media post.
2Web Commodore takes a snapshot of the web page and stamps it with the accurate date & time.
3A SHA-256 hash fingerprint is generated for the web page and timestamp combination.
4Online Publication Evidence is generated from the web page snapshot, SHA-256 hash fingerprint and timestamp.
5The Publication Evidence is stored securely in the cloud where it can be accessed and verified by authorised parties.
Related Web Commodore Blog Articles

Regardless of the type of business you run, whether you are a public figure, or if you are in the public eye for any other reason, it has gotten more and more important for you to back yourself up. In recent blogs, we've looked at specific ways in which you might wish to protect your IP, your copyright, and to even prove that you are abiding by specific regulations and controls.
Read More →

Photographers are some of the most relied-upon artists online. The art of photography is something that's never faded away, and the fact is, news articles and websites are dependent on great photos to appeal to visitors and customers alike. That's all well and good – but what about credit where credit's due?
Read More →
---