Could Competitive Monitoring Be an Asset to Your Business?
---
by Web Commodore
[email protected]
---

In any line of business, it is not only healthy to keep an eye on the competition, it is recommended! Otherwise, it can be difficult to know whether or not you are doing enough to appeal to the people you really want to reach out to. When you are running an online store, for example, you might not know if the sales you are running are doing enough to appeal to people's deal-hungry natures, or if you are actually undercutting yourself in the long run.
Therefore, you are going to need a clear way to record your own sales, as well as evidence of what other competitors and brands are doing to appeal to the same audiences.
Why Record Your Own Sales Data?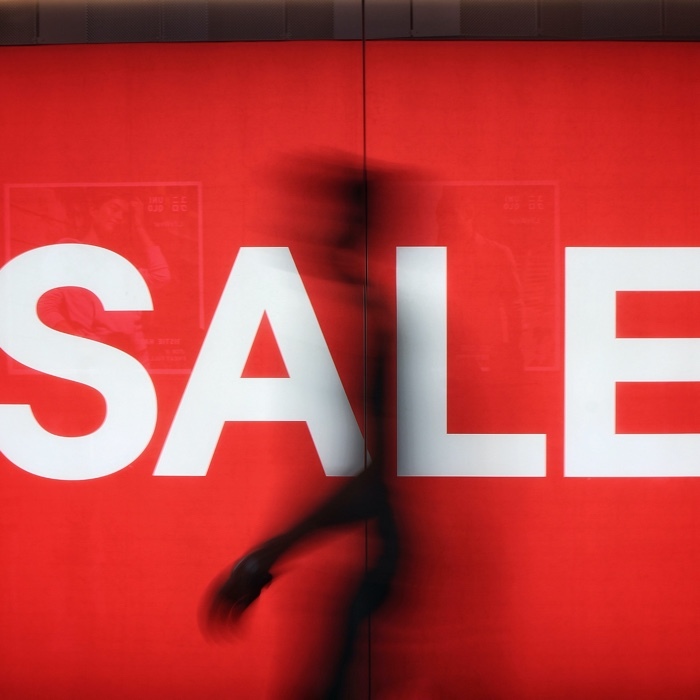 Recording data of your own sales is crucial if you want to continue competing fairly. For example, if someone wishes to buy products from you at prices you list as 50% off, you need to prove that you have previously listed these products in such a way.
Therefore, you can use an impartial, third-party engine such as Web Commodore to clearly capture this information through remote, regular snapshots. Therefore, if there is ever any dispute over how much you initially sell products and services for, you will have solid, third-party backing to carry you through. It is another hassle off your plate.
What's more, recording your own sales data will give you complete peace of mind. If anyone does ever want to challenge you on the accuracy of your sales and the fairness of your competition, you will always have snapshots and records to hand to offer up as legal backing. Our snapshots will stand up in legal proceedings as they have not been taken or tampered by you. We work autonomously to take snapshots which you can rely on in court.
Why Record Sales Data of Your Competition?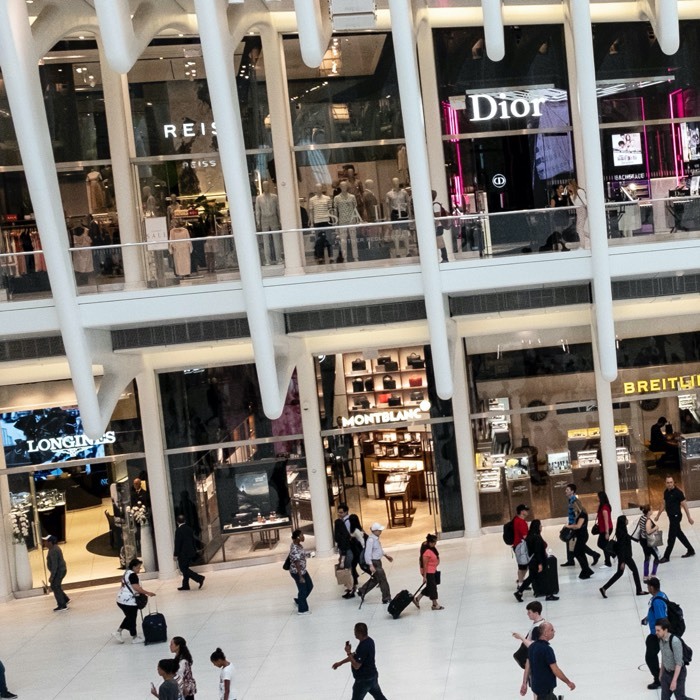 On the other side of the coin, it also makes sense to record and measure sales from your competition. By taking snapshots of previous pricing and sales they set up, you will have your own stock of evidence to provide should there ever be any concern over competition fairness. Once again, the very nature of Web Commodore will ensure that you have third-party backing without there ever being doubt that you doctor or manipulate screenshots yourself.
Recording this data – and keeping an eye on the competition in this way – is important. It will help you to make sure that your rival firms and brands are not undercutting you or are offering unfair slants on products which are otherwise popular with your usual buyers.
If there is ever any doubt that your rivals are competing unfairly, you are going to need evidence to back up any claims you make. This much should be obvious!
Why Trust Web Commodore?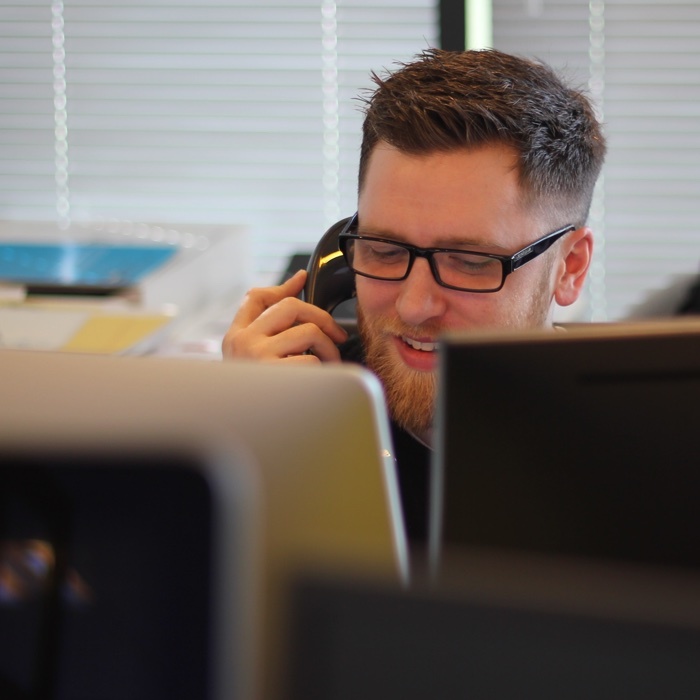 Unfortunately, in the modern age, there are always going to be moments in business where things can seem unfair or unjust. However, that does not mean that you have to let them bowl you over. If anything, a third-party service such as Web Commodore will help to ensure that you have the tools available to protect yourself in the worst case scenarios.
We hope that these scenarios never occur. However, as there may be a risk of your own evidence facing claims of doctoring or counterfeiting, you're going to need our impartial insurance to back you up. Therefore, the best thing you can do right now for your business is to set up a backup plan to keep your company running in the face of unfair advantage. Keep an eye on your rivals – you're making sure to keep things fair and competitive – why shouldn't they?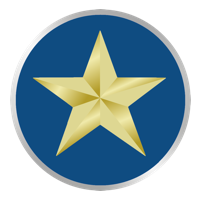 ---