Why Backing Your Brand Is Crucial
---
by Web Commodore
[email protected]
---

The moment you set up a brand or product line, you are going to need to start protecting it. But how easy is this to do in the modern age? Before you are able to copyright and protect your product line through law, you are going to need to ensure you have backing, and proof that your ideas are your own.
Time-stamping any plans, documents and drawings are a fantastic start. But what happens in a potential court setting, where someone could accuse you of fabricating evidence? Is this a scenario which is ever likely to occur? If you don't secure firm enough backing for your brand, it just might.
The World is Growing More Competitive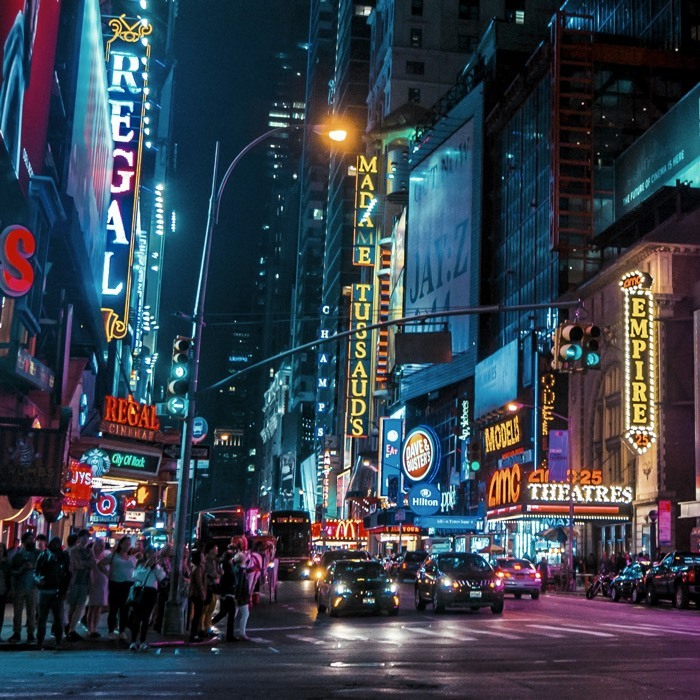 As the world grows more innovative, it grows more competitive, too. This means that there is more need now, more so than ever, to protect intellectual property. If you have a great idea for a product, for a brand or a company, it's in your best interests to start backing up your intellectual property, or IP. Unfortunately, there are going to be people out there who are willing to bet that you mimicked or outright stole their idea.
So what do you do in a ruthless world? The best thing to do in the first instance, of course, is to seek legal backing. You should enlist the help of a solicitor or lawyer at your first opportunity. Even if no problems are likely to occur in future, it is a good idea to have a safety net in place.
Otherwise, you are on your own. On the other side of things, what is going to stop unscrupulous people from trying to steal your brand and IP? If you don't have enough backing, and those trying to steal from you are intelligent enough, you could lose everything.
Third-Party Backing From the Get-Go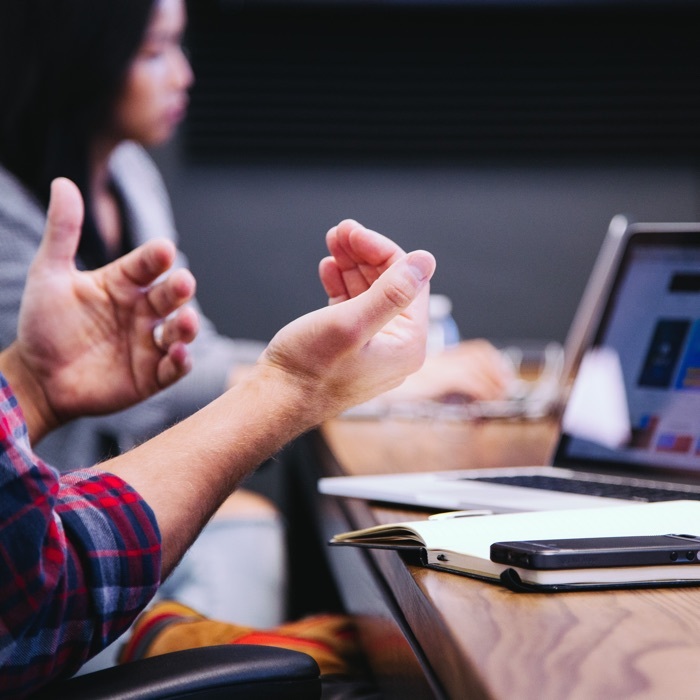 Instead of backing up evidence on your own hard drive or cloud, you should be willing to reach out to a third party. A verified party who can take independent snapshots of your data will then store such evidence on their own cloud, meaning that there is no physical way for you to manipulate the data yourself. Consider it the digital version of asking someone to take a snapshot of your work that only they have access to.
What's more, if you are yet to copyright your product or brand, it is important to act quickly. Such is the way the internet works, data and information travel incredibly quickly. Therefore, as soon as your brand or product goes online, you should set up a plan of action with both a third party as well as with a solicitor. In the meantime, you should certainly pursue establishing copyright. It is going to be your quickest route to protection in the law.
However, with cloud evidence from a third party giving you complete impartiality, there are no reasons why you won't be able to support yourself in a court setting. It is one further string to your bow in the event of someone trying to do unjust damage to your reputation and livelihood.
Why Choose Web Commodore?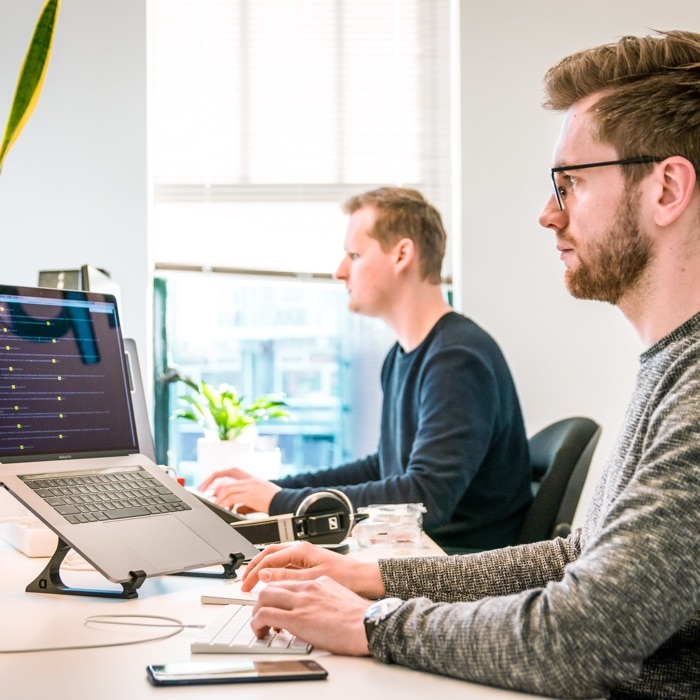 Web Commodore is a leading name in IP protection online. By enlisting our services, you can be sure that we will take regular snapshots of your site on a schedule that you can define. Let us take impartial evidence of your websites, your online portfolio, and more.
Protecting your brand starts by setting up with legal support you can rely on. Web Commodore is a legally-recognised service which is ready to support you from the moment you establish yourself online.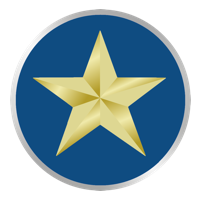 ---