Do You Need Help Protecting Trade Secrets?
---
by Web Commodore
[email protected]
---

Regardless of the industry you work in, there are always going to be trade secrets - confidential information such as documentation about processes or algorithms, a business plan, a client list or competitive intelligence. Should such information ever fall into unauthorised hands, you may not be able to claim damages unless you can prove that the confidential data was in your possession in the first place. In itself, the requirement to evidence your trade secret history appears to contradict the imperative of how confidential information needs to be treated: To keep it secret.
Trade secret protection requires the owner to have put in place reasonable measures to safeguard the confidentiality of the data. This could include technical measures such as password protection and computer and network security but also limiting access to the information on a "need to know" basis. Safeguarding measures can be extended to collaborations with third parties, an ever-increasing trend, via non-disclosure agreements.
Another requirement for legal trade secret protection is that the underlying confidential information must be of commercial value. You'll need to be able to demonstrate that your secret data provides you with a competitive advantage or economic benefit because of its confidentiality.
Proof of Possession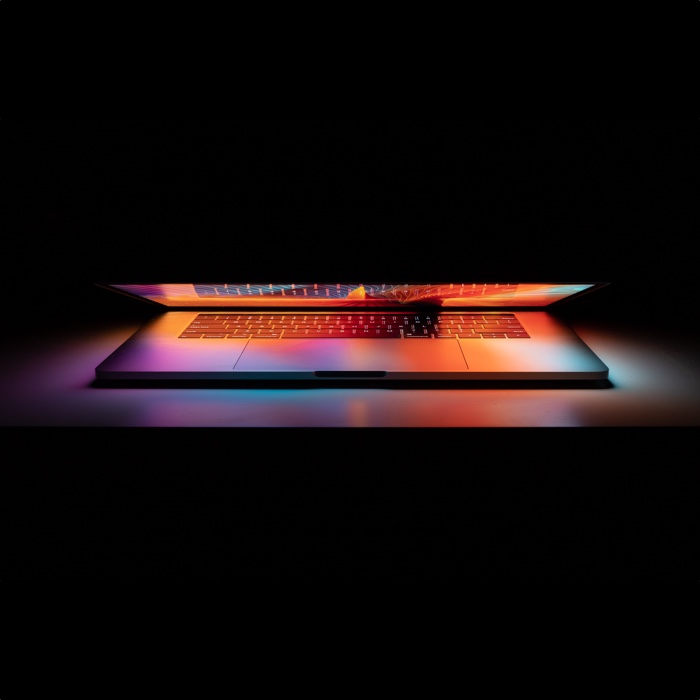 In order to benefit from trade secret protection, proof that you were in possession of your confidential data at a certain point in time appears to be the single largest obstacle. How can you provide such evidence without breaching the requirement to keep it secret?
When misuse or misappropriation of your secret data comes to light, there is a high risk that the breach is going to cause harm to your business. Seeking an injunction or claiming for damages will require you to have solid proof that the leaked information was actually your secret to start with.
Proving ownership of your trade secrets seems like a paradoxical dilemma, a problem that at first seems unsolvable or at least requires a compromise in favour of either confirming possession or reinforcing secrecy.
How Can Web Commodore Help?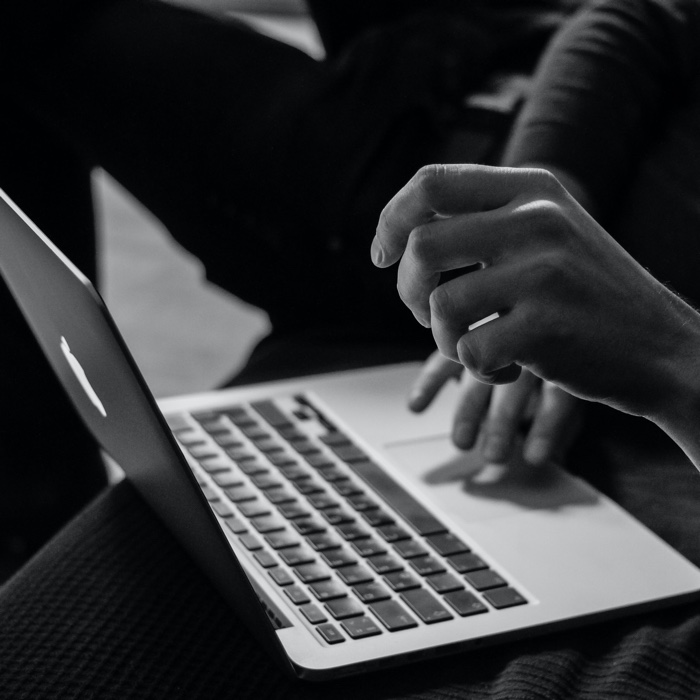 Demonstrating your possession of your trade secrets as well as your efforts to keep them confidential seems like a contradiction in terms. To solve this problem, and thereby enabling you to benefit from full legal protection for your trade secrets, Web Commodore offers a Digital Proof service. It generates timestamped proof tokens based on a unique fingerprint of each of your secret digital files, without the need for you to disclose or upload them anywhere. This not only provides solid proof that you were in possession of your trade secrets at a specific date and time, but it does so without the need on compromising on confidentiality or preservation of secrecy as there is no requirement to disclose the contents of the secret files.
What's more, Web Commodore Digital Proof tokens also serve to verify the integrity of your secret data should this ever be required. This should help prevent losses or damages arising from the data being manipulated or altered in any way over the course of time.
You can either download your proof tokens to store alongside your trade secrets or rely on Web Commodore to store them securely for you on the cloud, where they can be verified at any time. Should it ever come to legal proceedings, you can rest assured that Web Commodore Digital Proof tokens are admissible as evidence as Web Commodore retains control of the chain of custody. Last but not least, you can also obtain a hardcopy Proof of Possession certificate issued by Web Commodore as part of the service.
Protect Your Secrets Now
Web Commodore not only provides solid proof that you were in possession of your trade secrets at a certain point in time, but it can also discourage possible misuse or misappropriation and thereby protect your business from harm. It does so without infringing on the important requirement for trade secret protection, which is that of taking steps to keep your secrets secret!
---