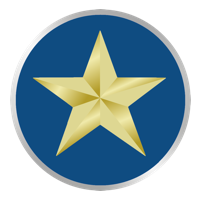 Creating Digital Proof
Creating Digital Proof Token(s) and registering them on the GoChain blockchain.
This process may take a short moment - please wait. This page will refresh automatically.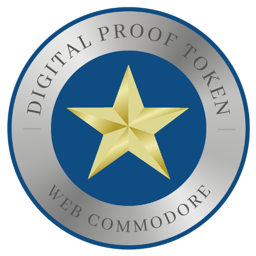 Digital Proof Tokens are evidence of the existence, integrity and your possession of a digital file at the exact time when the token was created.
---
How to create Digital Proof
Simply drag and drop file(s) on to the grey drop area to generate and store Digital Proof Tokens.
Confidentiality and keeping your files secure
Please note that this is not a backup service. At no stage do your files get uploaded anywhere - only a unique digital fingerprint, generated by your browser, is communicated to Web Commodore's servers.
The content(s) of your file(s) remain a secret and you are responsible for keeping your file(s) safe.
---
Registration on the GoChain blockchain

Digital Proof Tokens are registered on the GoChain public blockchain where they can be verified at any time.
The registration details stored on the blockchain comprises of a unique fingerprint (sha256 hash) of the source file and a hash of the account legal ownership details, preserving anonymity.